Give us a call if you your car battery gives out on you.
Every time you turn your car key in the ignition, you expect your engine to start running. Any delay or problem leaves you feeling stressed and worried about how you're going to get through the rest of the day with this inconvenience. Luckily, if the problem has to do with your car battery, it's quick fix that just takes a short trip to see us at Kevin's Car Repair & Body Shop LLC.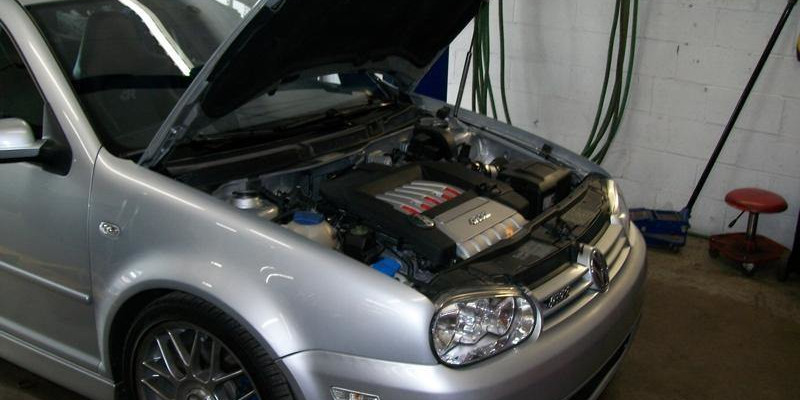 We change out car batteries all the time for our clients in the Westerville, Ohio area, and we make sure the process only takes a few minutes. All you have to do is bring your dead battery to us, and we'll exchange it for a new one. If you're able to get your car to our shop after a jump, we'll put the battery in your car for you. If you take the new battery back to where your car is located instead, know that putting your new battery in only takes a minute or two.
We carry reliable, fully charged car batteries from top-quality brands. This aligns with our auto repair shop's goals of only providing the best to our clients and never settling for subpar service. We'll make sure your experience with our shop is a good one, whether you pop in quickly for a new battery or for a major car repair.
The next time you're stuck with an engine that won't turn over, turn to us for car batteries that will keep your vehicle running. Contact us today if you have any questions or want to schedule an appointment!
---
At Kevin's Car Repair & Body Shop LLC, we offer services for car batteries to those in Westerville, Columbus, Worthington, and Mid-Ohio.