Get your car ready for the rigors of winter!
Here in Westerville, Ohio, the winters are brutal and long. Snow, sleet, and ice can make driving a challenge, but at Kevin's Car Repair & Body Shop LLC, our vehicle winterization services can make your daily commute better and safer the entire season.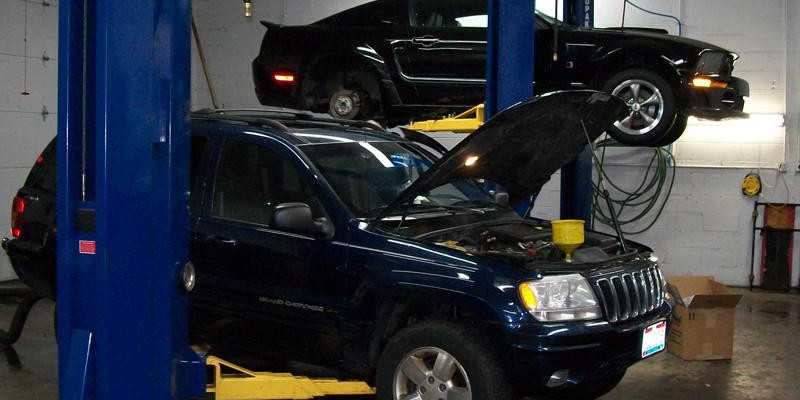 Our comprehensive vehicle winterization services include:
Installing winter wiper blades that will effectively clear snow off your windshield
Filling up your washer fluid
Changing out your tires for winter ones
Making sure your tires are properly filled
Assessing all of your car's systems to ensure they're in good working order
On top of turning to us for vehicle winterization, there are a few things we recommend doing on your end to stay safe driving this winter. Pack a winter safety kit and keep it in your trunk so it's always with you, don't let your gas tank get below half full, and bring your car to us right away if you notice any problems while driving.
We want to help you keep your car in good shape all winter long and the rest of the year. With our experience, level of service, and honesty, you can rest easy knowing we'll provide great service any time you bring your car to us.
Don't let winter weather catch you by surprise – bring your car to our shop before it's too late! Contact us today to schedule your vehicle winterization appointment and to find out more about what this service includes.
---
At Kevin's Car Repair & Body Shop LLC, we offer vehicle winterization services to those in Westerville, Columbus, Worthington, and Mid-Ohio.