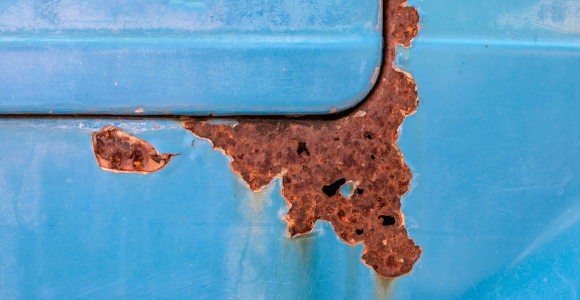 Here at Kevin's Car Repair & Body Shop LLC, we want to help you keep every part of your car in the best possible condition. If you recently bought your car, then you're probably hyper aware of every tiny imperfection, but as time goes on, it becomes easier to neglect smaller forms of damage that don't directly impact your ability to drive it. One form of damage that's often overlooked like this is chips or scratches to your paint. In this article, our team will go over three reasons you should get a paint touch-up.
To Restore Your Car After an Accident- Being in a car accident can severely impact your confidence on the road, especially if you suffered any injuries as a result. Even if the engine is completely restored, any lingering evidence of the accident, such as damage to the paint, can renew that anxiety. With a paint touch-up from our team at Kevin's Car Repair & Body Shop LLC, your car will be completely restored to its former appearance so that you can feel safe on the road.
To Keep Your Car Looking its Best- Over time, every part of your car will undergo wear and tear. When it comes to your car's paint, that means that its color will slowly fade and the paint will lose its luster. While it doesn't affect your ability to drive safely, getting a paint touch-up will help keep your car looking nice and new so that you can get more enjoyment from your time on the road.
To Protect Your Car from Rust- Auto paint does more than make your car look cool—it also keeps moisture out to prevent rust. If you neglect chips in your paint, you'll notice that rust will start to spread out from those spots. We at Kevin's Car Repair & Body Shop LLC recommend getting a paint touch-up to prevent these unsightly spots and the weakening effect they have on the body of your vehicle.