Automobiles are one of the most important modern conveniences we have, so it can be extremely frustrating when your car needs to be taken into the shop for repairs. While it is highly unlikely that you will be able to avoid automobile repair forever, there are things you can do to keep your car in good condition and reduce its need for repairs. We'd like to go over just a few of them in this article.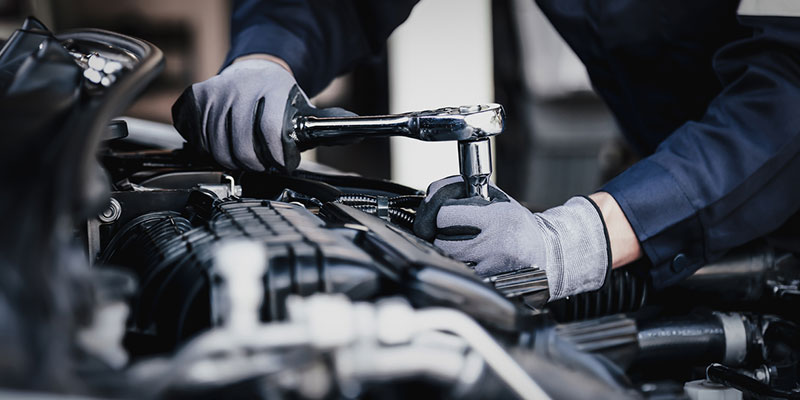 Regular Maintenance/Tune-Ups- It's much easier to keep up with your car's maintenance than it is to pay for expensive repairs later on. Maintenance keeps your car in good condition, so it's less likely that you will need repairs. And even if you have to give up your time while your car is in the shop for a tune-up, you at least have control over the timing. Instead of being caught by surprise when your car needs repairs, you can choose when to schedule maintenance tasks.
Stay Alert- When you are driving your car, do your best to be aware of any potential problems. Check the fluids, tires, filters, and other parts of your car periodically. These are things you can do without a professional, and if something is off, you'll be able to address it before it leads to problems and a need for automobile repair.
Drive Cautiously- Driving aggressively is dangerous. It can lead to accidents, and even minor accidents often require automobile repair. In addition, driving aggressively by accelerating too quickly or braking hard can wear out your transmission. If you want to avoid automobile repairs, be gentle with your car.