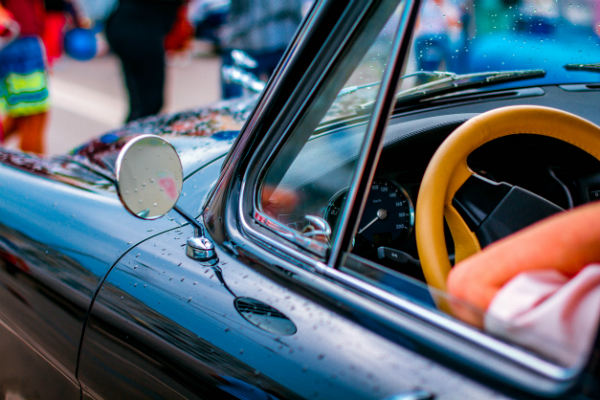 You work hard to make sure that your car is well taken care of so that it can take care of you and your family. You may love the way your car runs, but maybe not the way it currently looks. At Kevin's Car Repair & Body Shop LLC, we know that there is nothing more frustrating the finding a fresh scratch or scrape on your car after visiting the grocery store parking lot. Scratched paint may not ruin the way your car performs, but it may be a frustrating eyesore. If you have been putting off paint touch-up work, now may be the perfect time to schedule an appointment with a professional.
When done correctly, paint touch-up is an easy and flawless fix. It is important to choose a professional to work on your vehicle to make sure that the new paint matches the rest of your vehicle exactly. A professional can mix different types and shades to match the exact paint of your individual car and can avoid a blotchy application. Paint touch-up may not be a quick or successful DIY job, but it will be easy and beautiful when you leave the task to an expert!
If you are in the Westerville, Ohio area and need paint touch-up services for your vehicle, call one of our professionals at Kevin's Car Repair & Body Shop LLC today! Our team can get your car paint looking as good as new and get you on your way.