If you are like most people, you do not really know much about the mechanics of your car. You want to be sure that you have an auto body shop or mechanic that you really trust with all of your vehicle needs. If you find yourself in need of a new auto body shop, below are a few red flags to look out for in your search.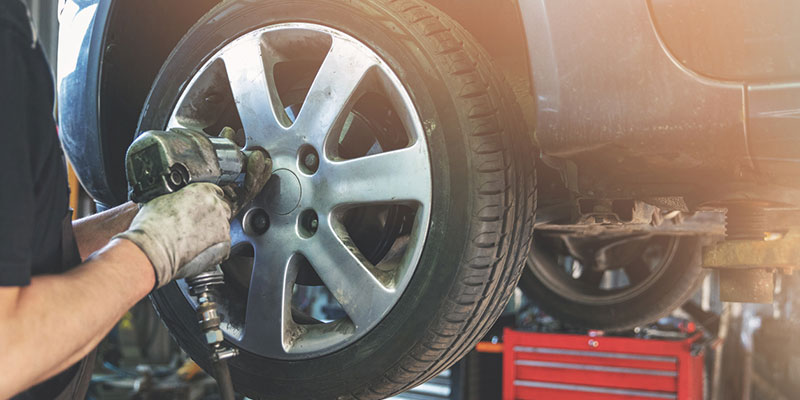 An empty parking lot. If the auto body shop does high-quality, honest work, it can be expected that they will be busy. If you go to a mechanic or auto body shop and it seems especially slow, you might want to do a little more research on the joint before handing over your keys.
Lack of communication. If you are trying out a new auto body shop, and you notice that they did a repair that they did not ask you about ahead of time, this can be a major red flag. Honest mechanics will call you ahead of time, explain what is going on, and get your consent before proceeding with additional services or repairs.
Poor online reviews. If an auto body shop regularly does good work, you can bet that their online reviews will confirm that. Be sure to vet any new auto body shops that you are looking into online to see what past customers are saying about them.
If you are in Westerville, Columbus, Worthington, Dublin, New Albany, Delaware or Sunbury area and are looking for a new auto body shop, give us a call at Kevin's Car Repair & Body Shop LLC today!