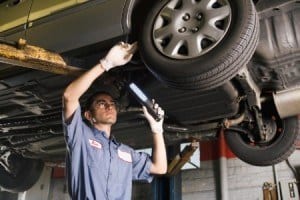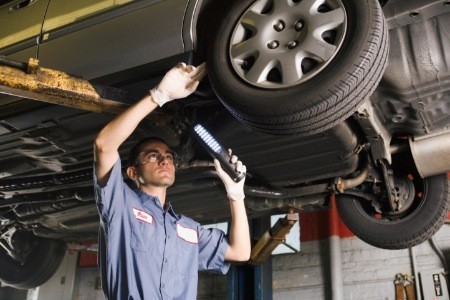 A Volkswagen repair mechanic is specially trained. He needs to be an expert on all parts of all Volkswagen models and have a comprehensive understanding of how every component works with the other. He stands out from his peers because his knowledge about Volkswagen engines, transmissions, back ends, front ends, ignition systems, air conditioners etc., is unmatched.
According to NIASE (National Institute of Automotive Service Excellence), every auto mechanic should be ASE-certified. This means that, while studying for his ASE examination, your Volkswagen mechanic learned how to repair all your car's systems and parts. He also learned how to diagnose problems unique to VW vehicles.
It is likely that he obtained his certificate in automotive technology at a technical school or community college where he gained all his maintenance and repair skills. On top of this, he will have undergone specific on-the-job training for Volkswagens.
Your Volkswagen repair mechanic is required to continuously update his mechanical knowledge and become familiar with every new VW vehicle that comes onto the market. With automotive technologies advancing at a rapid rate, it is essential that he also understands new computer programs.
When you take your vehicle to a trained Volkswagen repair mechanic at Kevin's Car Repair, you can expect to receive excellent customer service and good communication because all of our mechanics been trained to work closely with vehicle owners and can answer any questions you may have.