A really great thing about having new shocks & struts fitted is the satisfaction you experience when your old car feels like brand new again!
A couple of decades ago, shocks were used on all full-frame trucks and cars, while struts were used on all unibody vehicles. None of this applies today. With technological advances in the design of suspension systems, there is no specific category of vehicle that coil-overs, air suspension, shocks or struts belong under.
What makes matters even more confusing is that coil-over shocks look almost the same as struts, so people don't know the difference. But there is a difference between shocks & struts, which we'll explain very briefly.
SHOCKS are designed to absorb energy. As a vehicle travels over bumps in the road, the shocks absorb all that oscillating energy. It does this with a combination of internal valves and oil. Without shocks, the wheels of your vehicle would literally bounce off the road surface.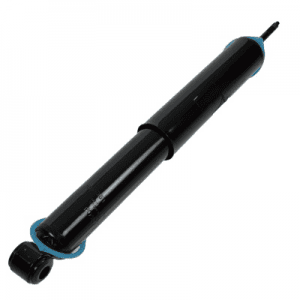 STRUTS, which as you can see, look very similar to shocks, also work internally with valves and oil. They are designed as an integral part of a vehicle's suspension system. However, unlike shocks, if they were not attached, your vehicle would fall on the ground and be rendered completely immobile. The wheels would be flopping around because they would only be joined to one control arm.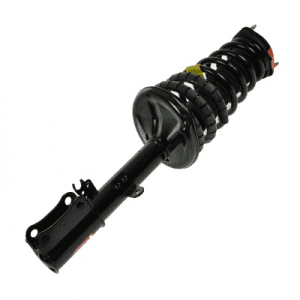 For a safe, smooth ride, visit us at Kevin's Car Repair in Westerville, OH for wheel alignment & diagnostic testing, shocks & struts, as well as wheel balancing & mounting. We specialize in Volkswagen & Audi repairs.