If you've ever owned or driven an old car that didn't have working air conditioning and heating, you know how uncomfortable that can be. But even with a newer car, your cooling and heating system may not function correctly all the time. If you notice weak airflow, leaking refrigerant, strange noises, foul odors coming from the AC system, or other problems, you'll need to get automotive heating & AC repair sooner rather than later.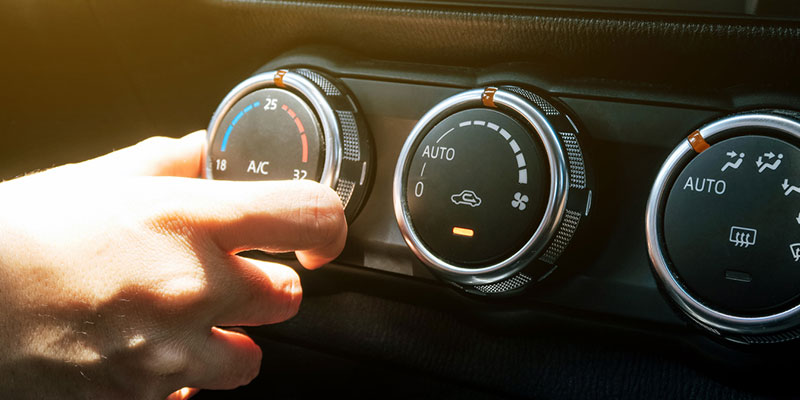 It's quite obvious that automotive heating & AC repairs come with benefits, but we want to break them down anyway, as there are some benefits you may not have even considered. Here's what you can look forward to with automotive heating & AC repair:
Increased Comfort- Let's start with the most obvious benefit. When you repair your car's heating and AC, you won't have to suffer in the cold or heat anymore. You'll be more comfortable driving regardless of the weather, and this will help you to drive safer as well—since you won't be distracted by your discomfort.
Improved Air Quality- Just as the HVAC system in a home helps to remove contaminants from the air, the AC in your car helps to improve air quality. Bringing your car in for automotive heating & AC repair may mean replacing a dirty air filter, which will make it easier to breathe inside.
Maintained Value- If you want to maintain your car's value, fixing a broken heating and cooling system is important. It's pretty simple math. The more components that are working in your car, the greater the car's value will be.