Those four encircled silver rings are a mark of quality and luxury. Audi is a well-known brand that is highly praised for its exceptional performance, elegant design, and innovative technology. To make sure that your Audi continues to operate at its best, it's crucial to schedule regular maintenance and repairs with a trusted automotive shop that specializes in Audi repair services.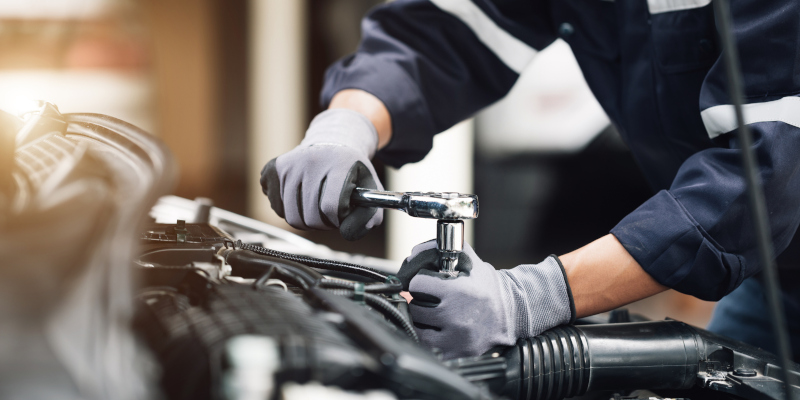 Audi repair services are thorough and can vary depending on the specific needs of your vehicle. Generally, they include routine maintenance services, such as oil changes, tire rotations, and brake inspections, as well as more complex repairs, such as engine overhauls, transmission rebuilds, and electrical system repairs.
One of the advantages of working with an automotive shop that specializes in Audi repair services is that they have expert knowledge of the unique systems and components of your Audi. This expertise allows them to diagnose and repair issues more efficiently and effectively, making sure your vehicle is running at peak performance. Audi repair services typically use original equipment manufacturer (OEM) parts, which are designed specifically for Audi vehicles. These high-quality parts ensure your vehicle operates as intended and can improve overall performance and longevity.
Along with repairs and maintenance services, a repair shop can also provide valuable advice on how to care for your Audi and prevent potential issues from arising. They can help you understand your vehicle's specific needs and recommend the best practices to keep your Audi running smoothly.
In conclusion, if you own an Audi, it is important to work with an automotive shop that specializes in Audi repair services. Our professionals at Kevin's Car Repair & Body Shop LLC can provide the expert knowledge, high-quality parts, and comprehensive services your vehicle needs to maintain its performance and reliability.