Classic cars are a piece of history. They are unlike cars of today. They are something to be prized and given the best care and attention. Here at Kevin's Car Repair & Body Shop LLC, we specialize in classic cars. We do the dirty work so that all you have to worry about is driving your clean and fully restored classic car. There are many advantages to hiring us for your classic car restoration and repair.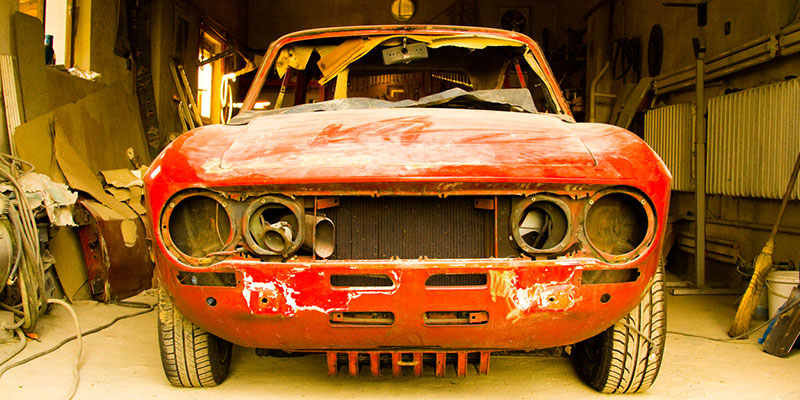 Dreams become reality – Many of us have dreamed of owning a classic car that has been restored. The fastest way to achieve this dream is to hire a professional auto repair and body shop to repair and restore your old classic car to its new beauty.
Higher resale value – A classic car has potential to be worth quite a bit of money. By restoring your classic car's body and mechanics, your car's resale value will increase. A restored classic car is worth more than a beat up and non-functioning classic car.
High standard of work – It is possible to restore a classic car on your own. But when you hire a professional who is experienced in classic car restoration you are getting a higher standard of work. You are also getting a high standard of work that is completed in a timely manner.
We have years of experience restoring, repairing and maintaining classic cars. Whether you need your entire classic car restored, or your have hit a wall and are unable to fix a specific part of your classic car, give us a call today.