If you are a car owner, regular maintenance for your vehicle should be a part of your routine. This includes oil changes; however, many of us do not understand why an oil change is such a vital part of the maintenance of our vehicles.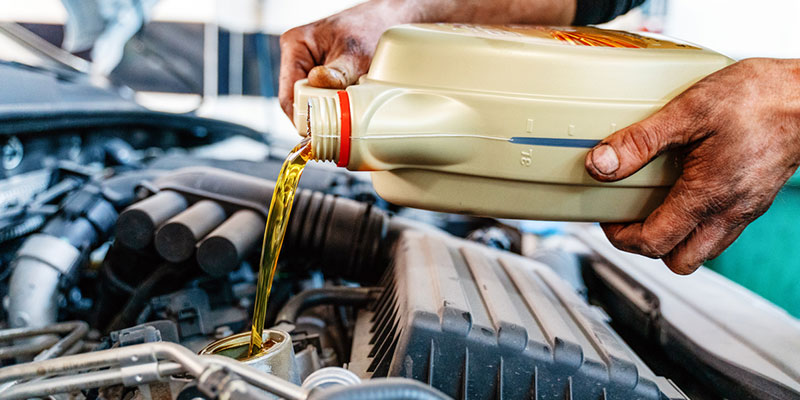 A longer engine life. Regular oil changes free your engine from debris and lubricate many moving parts. Fresh oil removes debris better than dirty oil, so it's necessary to swap your oil out regularly.
Reduction of emissions. Neglecting to change your vehicle's oil will result in dirty oil being passed through your engine repeatedly. This also causes harmful fumes to be released into the environment. Instead, do your part to stay green by changing your oil regularly and significantly reducing these emissions.
Better gas mileage. A regular oil change is one of the best ways to reduce gas usage, saving you costly trips to the pump. Unfortunately, dirty oil makes your engine work harder, requiring you to purchase more gas to keep your car running.
Catch other issues early. Most oil changes come with an overall assessment of your car's condition, allowing mechanics to spot significant problems early on. Fixing these issues promptly can save you money in the long run.
Engine performance. For exceptional performance, keeping your engine's parts adequately lubricated and debris-free is necessary. Regular oil changes will help you do just that.
At Kevin's Car Repair & Body Shop LLC, our team is ready to help you stay on the right track regarding regular oil changes. Call us today to schedule a service!