It is important to replace your timing belt at the manufacturer's recommended number of miles.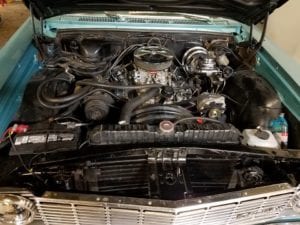 Timing Belts – Your timing belt keeps your engine running correctly. Although the timing belt itself isn't very expensive to replace, if you wait for it to fail, you may need to replace your whole engine!
Come to Kevin's Car Repair, LLC in Westerville, Ohio, and we'll check and replace your timing belt before it becomes a big problem.