When you are looking for an auto repair shop you are going to want to choose one that offers a wide range of auto repair services. You don't want to get into a car repair to find out that the auto shop is unable or under qualified to fix the problem. Here at Kevin's Car Repair & Body Shop LLC, we offer a huge array of auto repair services to make us a one-stop-shop. Below are many of our most common auto repair services that we offer:
Engine repair – We take care of small issues to total engine replacement.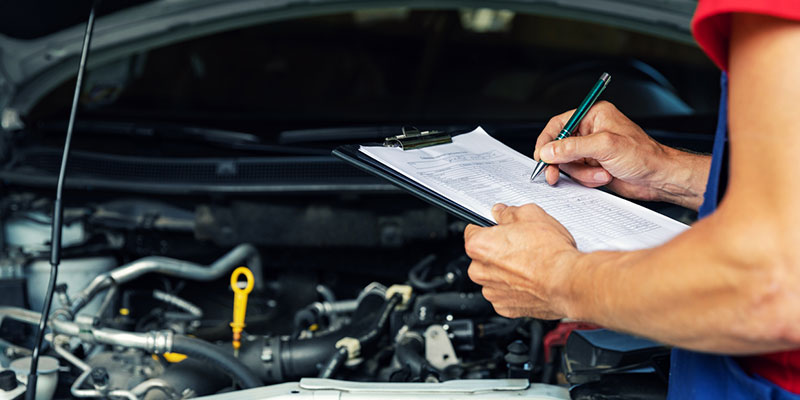 Tune-ups – We offer fast and complete tune-ups to keep you on the road.
Tire replacement – Need new tires? We have you covered!
Alignment – We offer wheel alignment and four-wheel alignment.
Shock and strut work – Our knowledgeable mechanics are very experienced with all shock and strut work.
Heating and AC repair – There's nothing worse than driving in a hot car with no AC, or a cold car without a heater. We can get you back on the road and driving in comfort again.
Oil change – Is it time for an oil change? We will have you in and out in no time.
Brake repair – Don't live with grinding or squeaking breaks. Come on in and get your brake repair done by us.
If you do not see a service that you are looking for on this list, do not hesitate to call us to inquire if we are able to do what you need. Most likely we do!