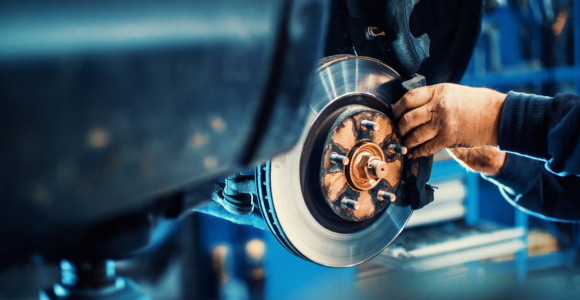 Brakes are an essential system for any car, truck, or other vehicle. You cannot drive without reliable brakes! This is why it is important to choose a reliable mechanic to help you repair and maintain your brakes. Here are a few of the traits you should keep in mind as you hire a mechanic for brake repair:
Experience: To ensure that your brakes are properly fixed, you should visit a mechanic who knows what he or she is doing. The mechanic will be able to complete the work well when they have good training and experience.
Reliability: One of the most important traits in a mechanic is reliability. Especially when it comes to brake repair, it is important to know that your mechanic is completing quality work that you can count on.
Equipment: A well-organized mechanic will have all the right equipment to complete brake repair. They will be able to order the correct parts and have everything at their fingertips to help you get your brakes fixed fast.
Efficiency: In addition to reliable, quality work, you also want a mechanic who is efficient. You use your car daily to get from place to place, so choose a mechanic who will be able to get you your car back on time!
These are some of the traits you should look for in a mechanic for brake repair. At Kevin's Car Repair & Body Shop LLC, we proudly display these traits. You will find that our staff is knowledgeable, reliable, honest, and skilled. Contact us to learn more about our brake repair services.