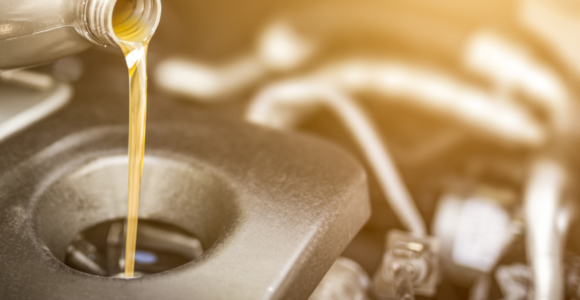 There are many factors that influence how often you need an oil change. Climate, the distance you drive, loads you haul, and the type of vehicle play into the calculation of how often you need an oil change. For example, if you only drive short distances, you will need an oil change at different times than someone who frequently drives for long stretches. However, one thing is certain: no matter what vehicle you drive, how often, or how far you drive it, you will need to change the engine oil!
All cars need oil change services to keep running. The frequency may vary, but the need for a regular oil change does not. Engine oil helps lubricate a car's engine to reduce friction. This is important because friction can cause heat. Unchecked friction means your engine will overheat without oil.
It is inevitable that your car will need an oil change, so it is a good idea to think about where you will go when the time comes to get an oil change. Working with a reliable vendor will ensure that you can get an oil change quickly and easily when you need it. You should consider a few things when choosing a vendor for oil change services:
Honesty: It is essential to choose a vendor that will do a good job and charge an honest price.
Efficiency: An oil change is usually a quick process. If you go to a vendor that takes a long time, you may want to go to a more efficient vendor.
Reliability: Choosing a reliable vendor for your oil change means you will have a reliable vendor to help you in case other car maintenance issues arise.
Are you ready for an oil change? If so, contact us at Kevin's Car Repair & Body Shop LLC to learn about our oil change services.