Owning a car means that there are certain things you need to do to maintain the vehicle. Regular maintenance is the best way to make sure your car always runs smoothly, and it will greatly extend the life of your vehicle. Making sure your vehicle is always well-maintained and keeping up on the maintenance recommendations from your vehicle's manufacturer is the best way to take care of your vehicle. Your vehicle will run smoothly and perform much better if you take care of it. One thing you need to make sure to do is always schedule your oil change service on time. Recommendations for oil changes vary by the make and model of your vehicle, but usually it is recommended the oil be changed every 3,000 miles.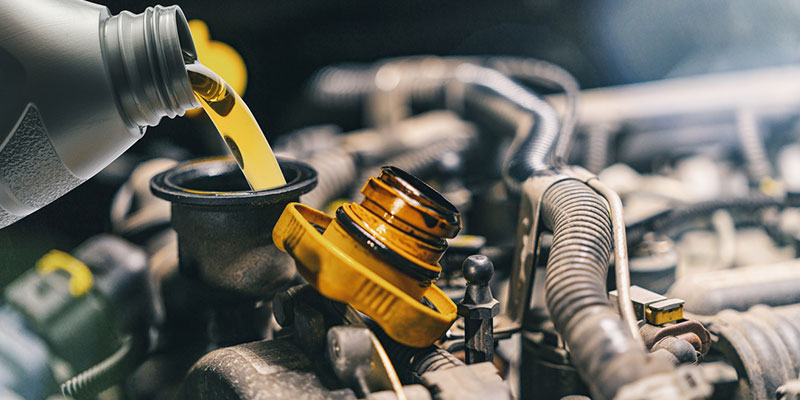 When you put off an oil change service for your vehicle, it could become a big problem. You need to have your oil changed on a regular basis to help the engine run smoothly. If the oil is running low or very dirty, it can cause a lot of problems for your car. Oil is what helps lubricate the engine and makes it run smoothly. If an oil change is not done on a regular basis, you could end up damaging your engine. The price of an oil change is much less than you would have to pay to replace your entire engine, so it is a good idea to always get the oil changed in your vehicle when the manufacturer recommends it.
If you are looking for a reliable and affordable oil change service for your vehicle, call us today at Kevin's Car Repair & Body Shop LLC. We can provide you with a fast oil change and friendly service. We work on all makes and models of vehicles, and we can have your oil change done in no time. We do great work, and you can count on us to help keep your car well maintained and running smoothly.