It can be a pain taking your vehicle in for a car oil change, but the benefits far outweigh any of the inconvenience of taking it in. Your car's oil plays an important role in keeping your car operating smoothly. The oil acts as the lubricator for the many moving parts in your car and keeps them from getting too overheated. It also helps prevent the buildup of deposits on your engine.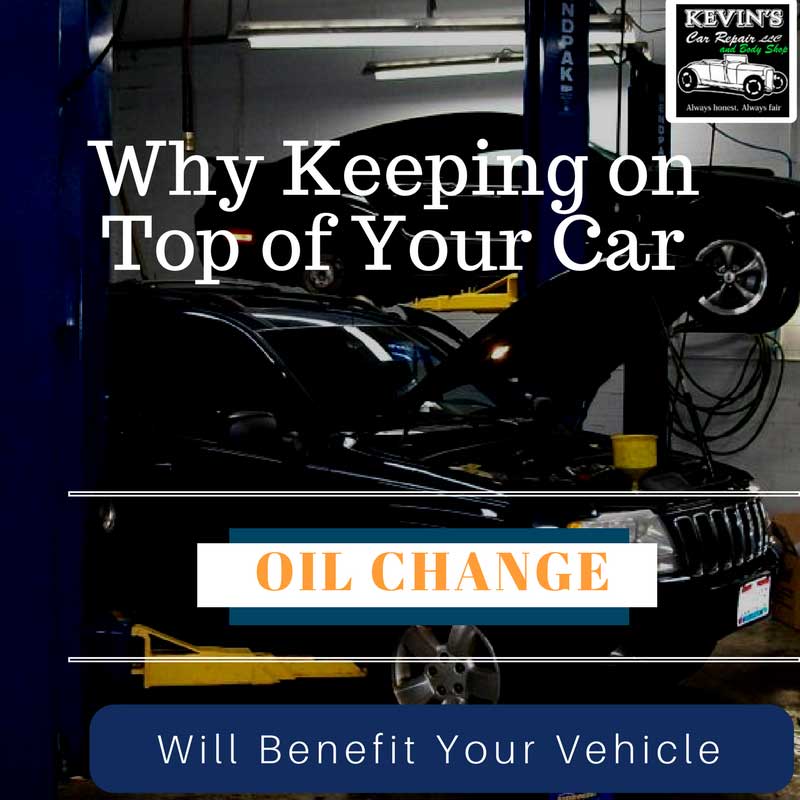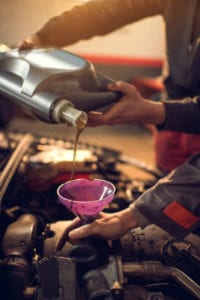 There are a lot of expensive car repairs that might have to be made if you don't get a car oil change done routinely. Oil changes are relatively inexpensive and one of the simplest car maintenance tasks you have to have done on your car. It's worth it to spend the time and money for a routine car oil change rather than pay for an expensive engine repair. If you don't keep up with routine oil changes, your oil becomes more like sludge and begins to stick and build up in the cooler parts of the engine. This will eventually have to be cleaned for the car to continue to operate properly, and it costs a lot more and takes a lot longer than going in for a car oil change. Not changing the oil also wears out the piston rings, so you will probably have to pay to get those replaced, too.
It is recommended to get your oil changed about every 3 months or 3,000 miles. The mileage is more important, so keep an eye on your odometer. If you've taken a road trip or done a lot of traveling, you might need to go in for a car oil change sooner than you usually do.
At Kevin's Car Repair & Body Shop LLC, we can do complete maintenance on your vehicle, including routine oil changes. We want to keep your vehicle operating in top condition, so we recommend you stay on top of this maintenance task. If you do, you'll see better performance and fewer problems with your car down the road.