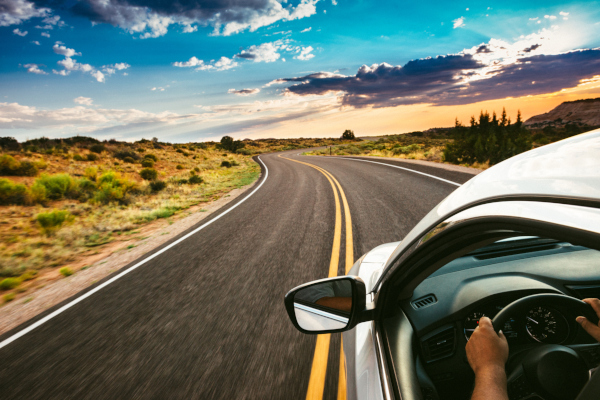 Hitting the highway with a cooler full of drinks, a bag of snacks, a killer playlist, and a few games in mind for entertaining the kids is a great way to get out and see the world. A road trip is almost always more about the journey than the destination. However, if you do have a few spots you plan to see, you don't want to miss them because you are stuck needing car repair services right in the middle of your road trip. Here are a few tips for preventing a change in your plans:
Full Checkup – Take your vehicle to your favorite car repair services professional and have them check it out from bumper to bumper. Get an oil change done, even if it isn't yet time for it. You don't want to pause your road trip to have it done or opt to put too many miles on after you've hit your oil change mileage. Have the tires checked and replace them if they are nearing the end of their tread or lifespan. Have all the systems checked, including brakes, radiator, and battery. If you are near 60,000 miles or the mileage your manufacturer indicates, have the timing belt replaced.
Consider a Rental Car – If your vehicle is up in miles or you want to preserve its value, consider going with a rental car instead. While this doesn't eliminate the chance that your trip will be interrupted due to vehicle problems, the car repair services will be dealt with by the rental agency and they'll often provide you with another vehicle, so you can continue your trip with only minor interruption.
Don't Overdo It – It is tempting to push for that one more hour, but it is safer for you and your family, and easier on your vehicle, if you don't travel for one long day of driving after another. Give yourself and your car a break from time to time. Don't just drive by all the great sights – stop and see a few up close.
If you are getting ready to take a road trip and want peace of mind that your vehicle can handle the miles, come see us at Kevin's Car Repair & Body Shop LLC. We will be happy to go over your car with a fine-tooth comb, so to speak, and give you our honest opinion of its ability to handle the road trip you have in mind.