At some point, we've all been dismayed when discovering a dent on the side of our cars or experienced the frustration of being in a fender bender. Dealing with a car problem can be a stressful experience, and finding the right auto body shop to repair your vehicle can add to that anxiety. Here at Kevin's Car Repair & Body Shop LLC, we pride ourselves on providing the best service and value for your needs.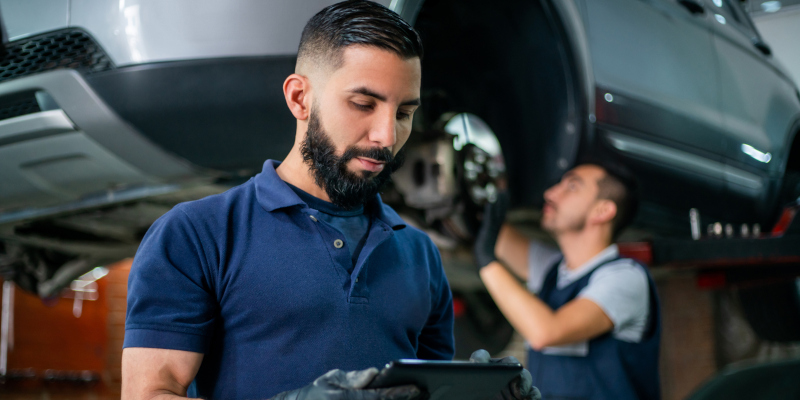 Here are three things to consider when choosing an auto body shop:
Quality of Work. The quality of the work a shop provides is one of the most important factors to consider. Look for reviews from previous customers. You can also ask the shop for examples of previous work they have done to get an idea of the quality of their work.
Cost. The cost of repairs is another important factor to consider. Sometimes, lower prices can indicate lower-quality work. You want a solid reputation, fair prices, and a warranty on the work.
Customer Service. Finally, consider the level of customer service a shop provides. A good auto body shop should be willing to answer all of your questions and provide regular updates on the status of your repairs. They should also be willing to work with your insurance company to make the process as smooth as possible.
When choosing an auto body shop, consider the quality of their work, the cost, and the customer service. By doing your research and choosing a reputable shop, you can ensure that your car is repaired properly and that the process is as stress-free as possible.