Being in a car accident is scary, and recovering from the event can be tough. While our auto body shop will do everything we can to make your post-accident life easier by restoring your vehicle, it's important to know what to do directly following a collision: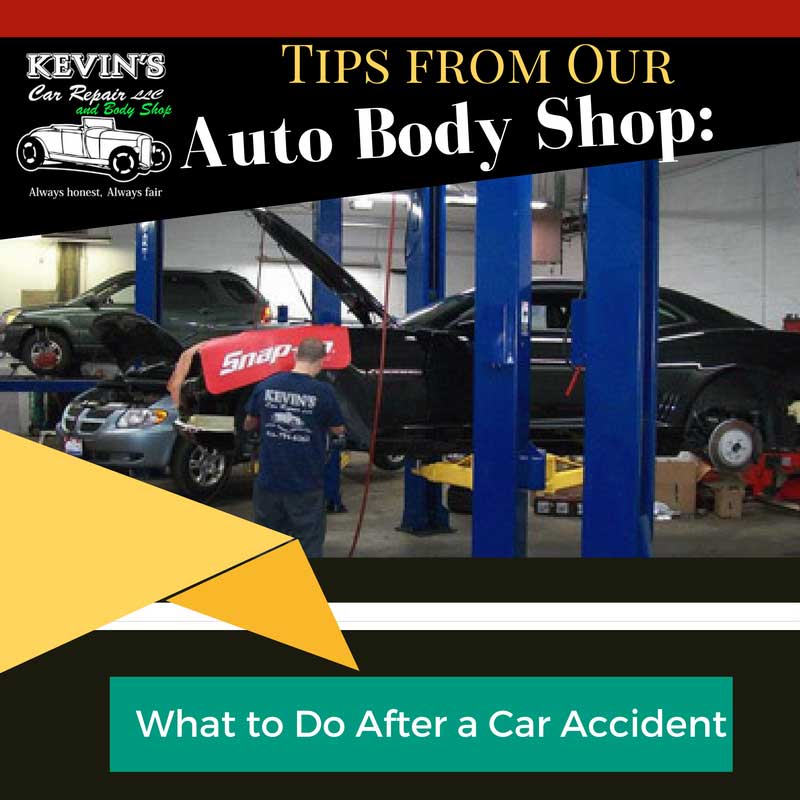 In the first few minutes after the accident, take deep breaths and try to stay calm.
Check yourself for injuries as well as anyone else involved to see if they are hurt. If immediate medical attention is needed, call an ambulance.
If you are able to, move your vehicle to a safe place so it is not in the midst of traffic.
Contact the police and let them know what happened, even if the collision was not serious.
Let your insurance company know what happened as soon as possible.
Once you have received the medical care you need after an accident and your insurance company is processing the claim, you probably want to know what's going to happen with your car. Rest assured that our auto body shop is here to restore your car so you're able to get back on the road as soon as possible.
While our auto body shop will work quickly to fix your car, we'll also go above and beyond to answer your questions and address your concerns. To find out more about what our auto body shop in Westerville, Ohio does, give us a call today.