Mechanics and Auto Repair Shop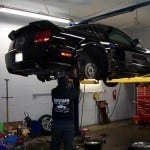 Is your car bouncing or vibrating excessively?
Worn-out shocks and struts could be to blame.
To get your shocks and struts inspected today, visit us at Kevin's Car Repair, LLC in Westerville, Ohio.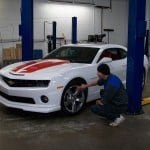 If your car tends to drift to the side when you're not turning the wheel, come get it checked out at Kevin's Car Repair, LLC.
We also offer wheel mounting and balancing services.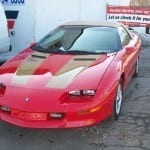 No matter what the temperature is outside, we'll make your car nice and comfortable.
We can fix your car's air conditioning and heating system, so you'll always be comfortable on the road.
We're the best and most efficient repair shop to come to for routine auto maintenance.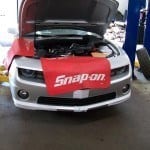 The brakes are one of the most important systems in your car.
We can help make sure they're always working properly, so you and your passengers stay safe.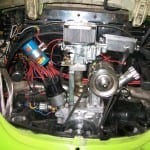 When you bring your Volkswagen to us, you won't ever find us studying the owner's manual because we are totally familiar with the construction, components and operating systems of all VW models.