Is your Audi in need of repairs or maintenance? There are many auto repair shops that you can take your car to. If you drive an Audi, then we highly recommend taking your car to an Audi repair specialist. When you use a specialist, you will be setting yourself up for success. Here's why:
Your time is important – An Audi repair specialist knows their way around German import cars. They will know exactly how your car functions and the fastest, most efficient way to repair it. You will be saving yourself a lot of time by taking your Audi to someone who is trained and knowledgeable in Audi repair.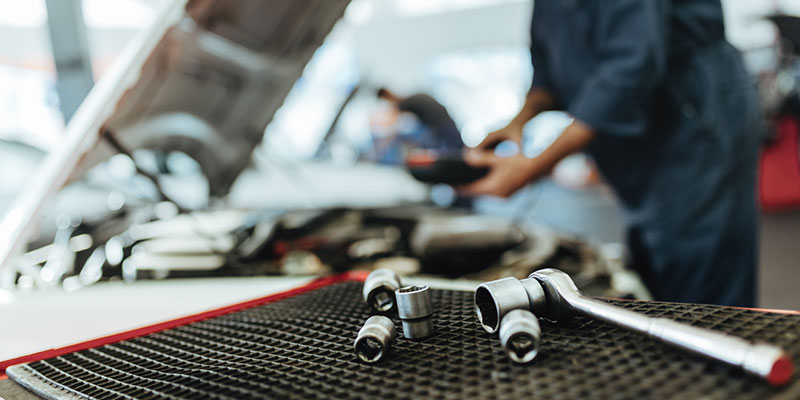 Save money – When you take your Audi to an Audi repair specialist instead of the dealership you are going to save yourself money. An Audi specialist will have all of the same specialized tools needed to make the necessary repairs as the dealership.
Right the first time – Audi vehicles are not like other vehicles on the road. Their repairs are also not like all other vehicles. If you want your Audi repairs done right the first time with as little future problems, then we strongly recommend taking your Audi to an Audi specialist.
We are Audi specialist here at Kevin's Car Repair & Body Shop LLC. You can trust us with your Audi repairs so that you don't have to waste your time and money somewhere else. We will get your car working right the first time.