You rely on your vehicle to get to work, school, and other events. Keeping your vehicle in good working order is important. You don't want to add the stress of a broken-down car or truck to your already-busy life. To keep your car or truck running, we recommend a routine vehicle tune-up. A vehicle tune-up will keep your car on the road. Just some of the benefits of a vehicle tune-up are:
Better Emissions – A car that is well maintained runs better and emits fewer emissions. Having a vehicle tune-up will help to ensure that your vehicle is operating well and not polluting the environment.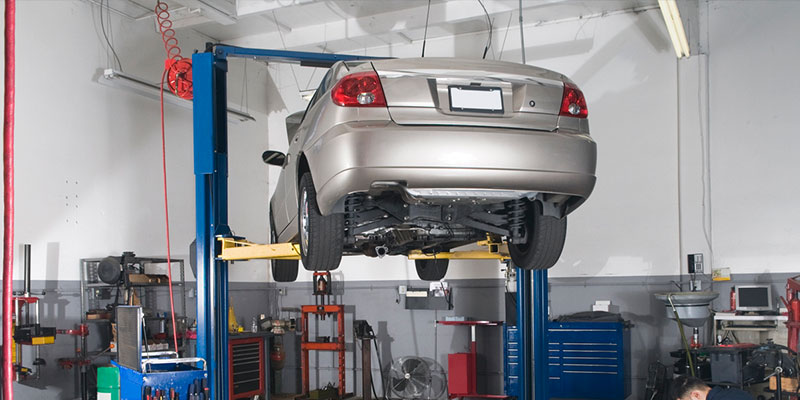 Car Value – Keeping up on your vehicle maintenance with regular vehicle tune-ups, instead of allowing it to go long periods of time without maintenance and allowing things to deteriorate, will help to keep your car value higher.
Reliable – It goes without saying that a vehicle that is well-maintained is more reliable and less likely to break down. Regular vehicle tune-ups will be able to catch issues before they become larger problems.
If it has been a while since your car has been in the auto shop and had a vehicle tune-up, then come see us at Kevin's Car Repair & Body Shop LLC. We will take great care of your car and ensure that it is reliable for you and your family. We are happy to help you in any way we can.