At Kevin's Car Repair & Body Shop LLC, our team knows what a vital step vehicle winterization is in your car care routine. We can perform a full winterization service on your vehicle, and below are some of the significant steps we'll take to ensure your vehicle is ready for those cold winter months.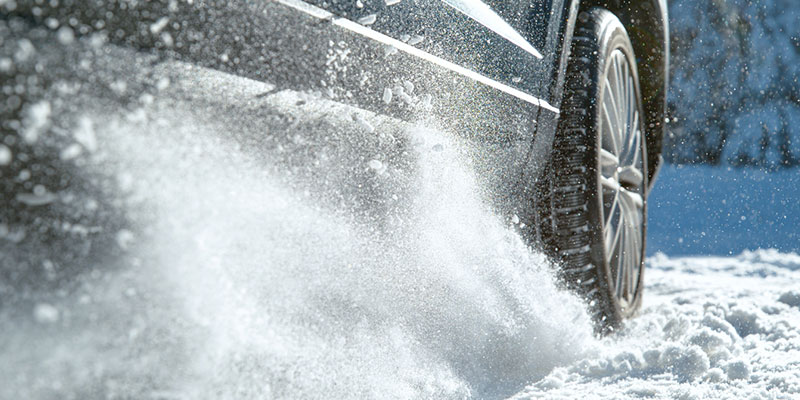 Tire pressure: Tire pressure should be checked more during winter since tires depressurize faster in colder weather. We'll inflate your tires as needed to safely keep you on the move.
Winter wipers: We can install winter wipers that prevent ice from collecting on the blade, still allowing you to see during snowy weather conditions. We will be happy to change these back to traditional wipers when spring rolls around.
Washer fluid: Keeping your washer fluid full is essential during the winter months. We'll top off your fluid with a solution that is a low-temperature formula.
Overall inspection: Testing your battery, checking your antifreeze, and having your brakes examined are a big part of vehicle winterization.
In addition to vehicle winterization, there are some things you can do yourself to maximize your driving experience during winter weather. First, you should always make it a point to keep your gas tank at least half full. This keeps your gas line from freezing up and can keep your car running if you are stranded. Second, familiarize yourself with how to drive in freezing conditions. Lastly, consider keeping a winter safety kit in your vehicle in case you are ever in an emergency.