Vehicle winterization is getting your vehicle ready for the winter months. As temperatures drop and snow starts to fall, driving can become more hazardous. With the proper preparation, your car can be ready for the winter months. There are several things that go into vehicle winterization. If you decide to have your vehicle winterized, you will want to call the shop that you decide to use to find out what services they offer, as every shop is different and may not offer all that we offer at Kevin's Car Repair & Body Shop LLC.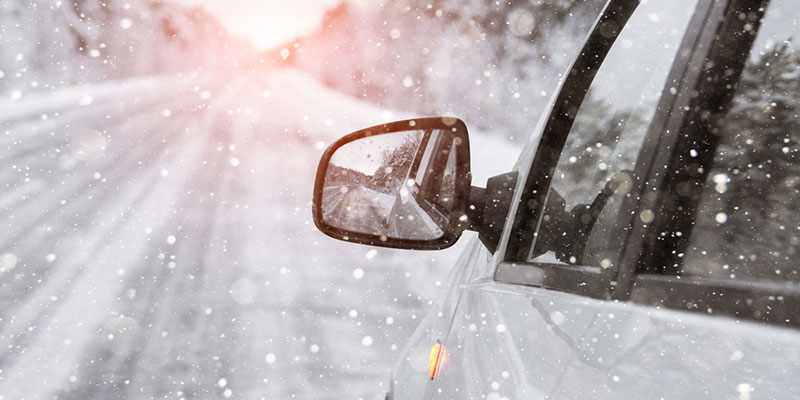 Oil Change – As the temperatures begin to drop, the oil in your car will start to thicken. Thicker oil will have a more difficult time coating the engine of your car. The months before winter are a great time to have your car winterization done and the oil changed in your car, as this will help to prevent the oil getting too thick.
Battery – Older car batteries don't usually perform well during the colder months of winter. During your vehicle winterization, we will check your battery to make sure it is ready for the winter. If it's not, we will recommend that it be replaced.
Windshield Wipers – Visibility is extremely important in the winter with snowfall and fewer hours of daylight. Having your windshield wipers inspected and replaced before winter is ideal.
Tires – Your tires are a very important part of your vehicle and how it operates in rain, snow, or ice. Your tires will lose a little pressure as the weather cools. Adding air and having them inspected to make sure they have a good amount of tread is important. If you choose, we can install winter tires for added driving safety.