Your Audi has a service schedule that the manufacturer recommends following. It may not seem very important to follow, and a little procrastination won't matter, right? Actually, following the Audi service schedule is actually extremely important to the overall function and longevity of your vehicle. Following the Audi service schedule will help your Audi to run smoothly for years and even decades. Below are five benefits you will experience from adhering to the Audi service schedule.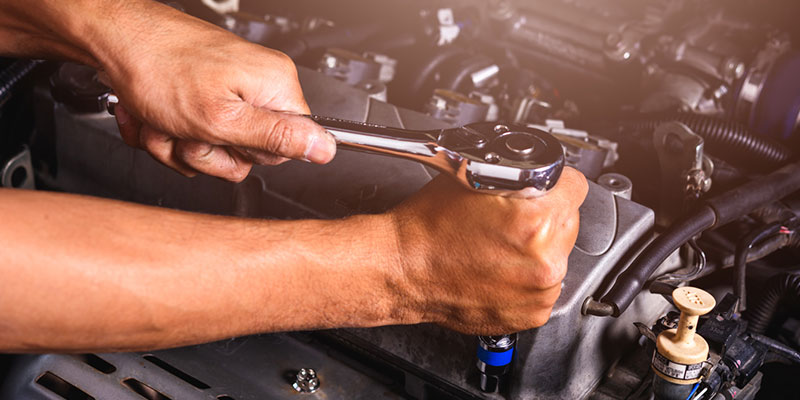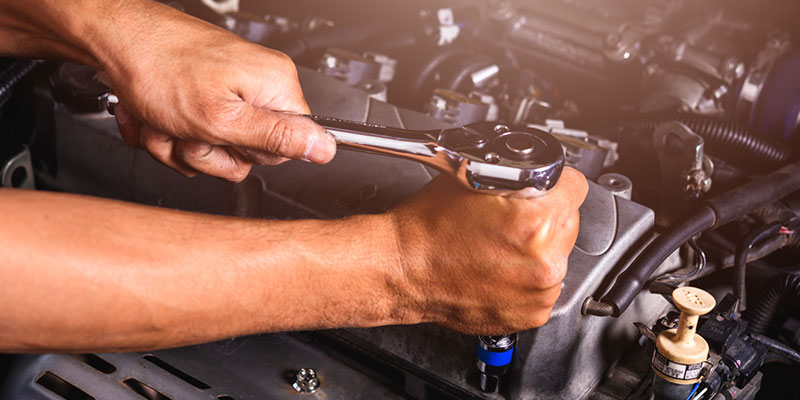 Miles per gallon – Keeping your car well serviced with oil changes and tires balanced will increase your miles per gallon.
Avoid a tow – When you keep your Audi regularly maintained by a certified Audi specialist you are helping to keep your car from breaking down and leaving you stranded. No one likes to have to call for a tow truck because their car failed them on the road. Avoid a tow by following the Audi service schedule with an Audi specialist.
Resale – If you ever decide to sell your Audi you will have an easier time doing so with a detailed service record. Buyers will recognize that your Audi has been well taken care of and will be more willing to purchase.
Avoid costly repairs – When you have your Audi regularly maintained you are preventing costly repairs. The Audi specialist in charge of doing the service and maintenance on your vehicle will be able to help prevent large and expensive breakdowns by fixing issues when they are small.
Pollution control – When your Audi is running well and clean you are helping to reduce pollution coming from your vehicle.
Here at Kevin's Car Repair & Body Shop LLC, we have very experienced and specialized Audi mechanics to keep your Audi running great. Give us a call today to schedule your Audi maintenance.